Hurry up to order Arsenal Away shirts right now for limited stock. The online store is one of the best choices to buy team jerseys for long-followed football fans or new fandom paid attention to the team right now. Whether it is the great value little boy's kit, junior shirt, shorts or socks or the adult shirt we have a full range of products and sizes.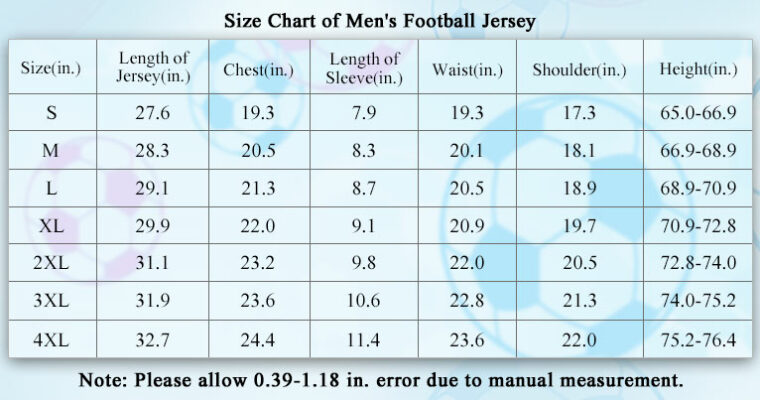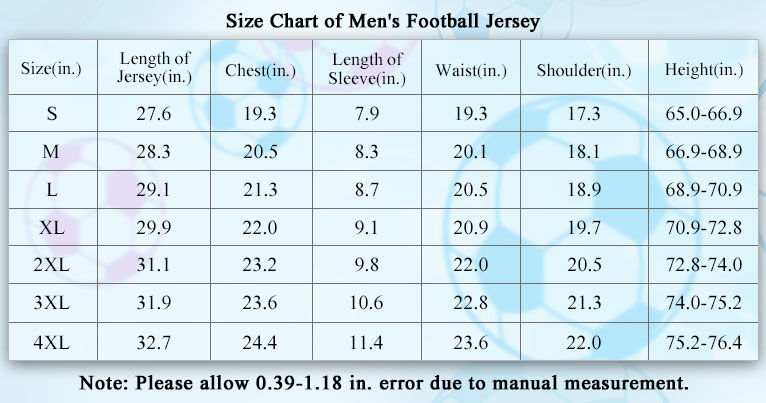 The Arsenal FC away football shirt for the 2023-2024 season presents an energetic and modern look;
It boasts a striking combination of fluorescent green and yellow as its primary color, enhanced by sleek black and bright blue logos and accents;
This vibrant Arsenal away jersey is sure to catch everyone's attention on the field.