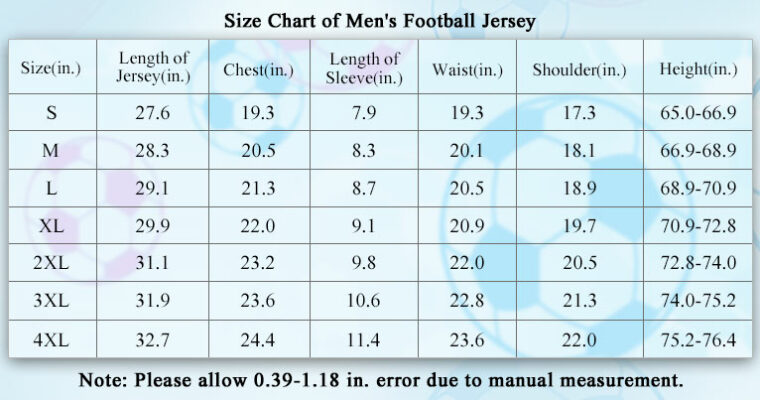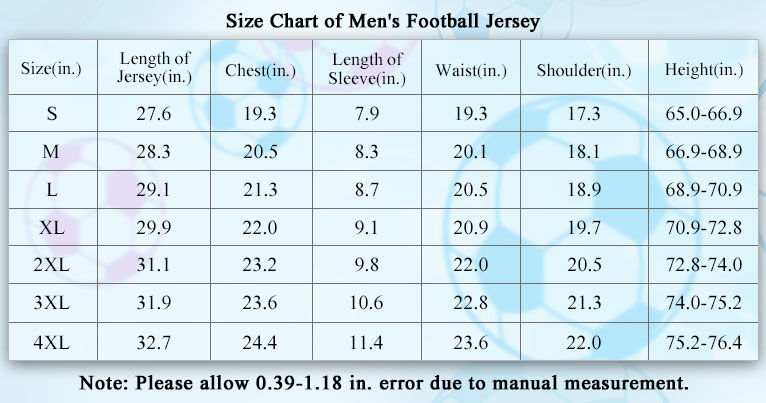 The West Ham United third jersey 2023-2024 season is a unique and visually stunning piece;
It features a deep blue color that smoothly transitions into a captivating gradient at the front. The design draws inspiration from the stadium flood lights and roofing, incorporating a dynamic grid-like formation;
Adding a touch of vibrancy, the front of the v-neck collar and sleeve ends showcase contrasting sky blue inserts;
To maintain a cohesive look, both the brand logo and club badge also sport the same vibrant sky blue color. Overall, the jersey is a perfect blend of rich tones and striking design elements.